ePollli is a tech company that connects marginal farmers with landowners to increase output and reduce costs through group farming.
Extending a Helping Hand to Marginalized and Landless Farmers.
Our goal is to enhance the livelihoods of 1 million farmers in 10 districts by 2028. Get the ePolli App now and join us on this impactful journey.
Support Marginal Farmer's
Provide Your Idle Land
ePolli assists institutional and individual landowners in achieving optimal returns through a secure profit-sharing land scheme.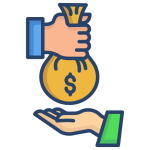 Finance the Loans
ePolli helps institutional and individual Investors to achieve optimal returns with a secured lending platform and scheme.
Apply for a Project
As a farmer, you can count on our support through the provision of agri inputs, agri experts, modern farming, technology and our extensive network to connect you with distributors and potential buyers.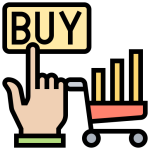 Join as a Buyer
ePolli offers you the opportunity to become a buyer within our ecosystem. Benefit from purchasing high-quality agricultural products from our registered farmers, as well as supply your crop yields.
Below are the steps of ePolli's working procedure from Investors to Market
Investor
Discover a diverse array of agricultural projects encompassing crops, livestock, poultry, fisheries and trading, to choose the project that closely aligns with your experience, risk appetite, and expected rate of return.
Farmers
With your invested money, you can directly monitor how farmers are engaged in group farming, from the production of products to marketing, under the supervision of ePolli through this app. Also you can visit all the projects directly.
Fulfilment Centre
Efficiently collecting from the farmers, grading, and marketing the quality produce to ensure top-notch quality for customers.
Market
Once the project is completed, your returns will be disbursed to your designated bank account.
See what our clients have to say about us!
We propagate sustainable agriculture and our solution impacts the social, economical and environmental facets, hence making a big impact on the

UN's Sustainable Development Goals

.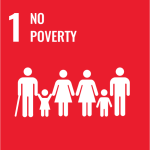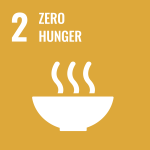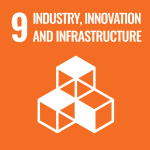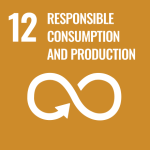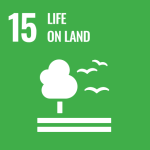 Ready to Work Together? Build a project with us!
Frequently Asked Questions